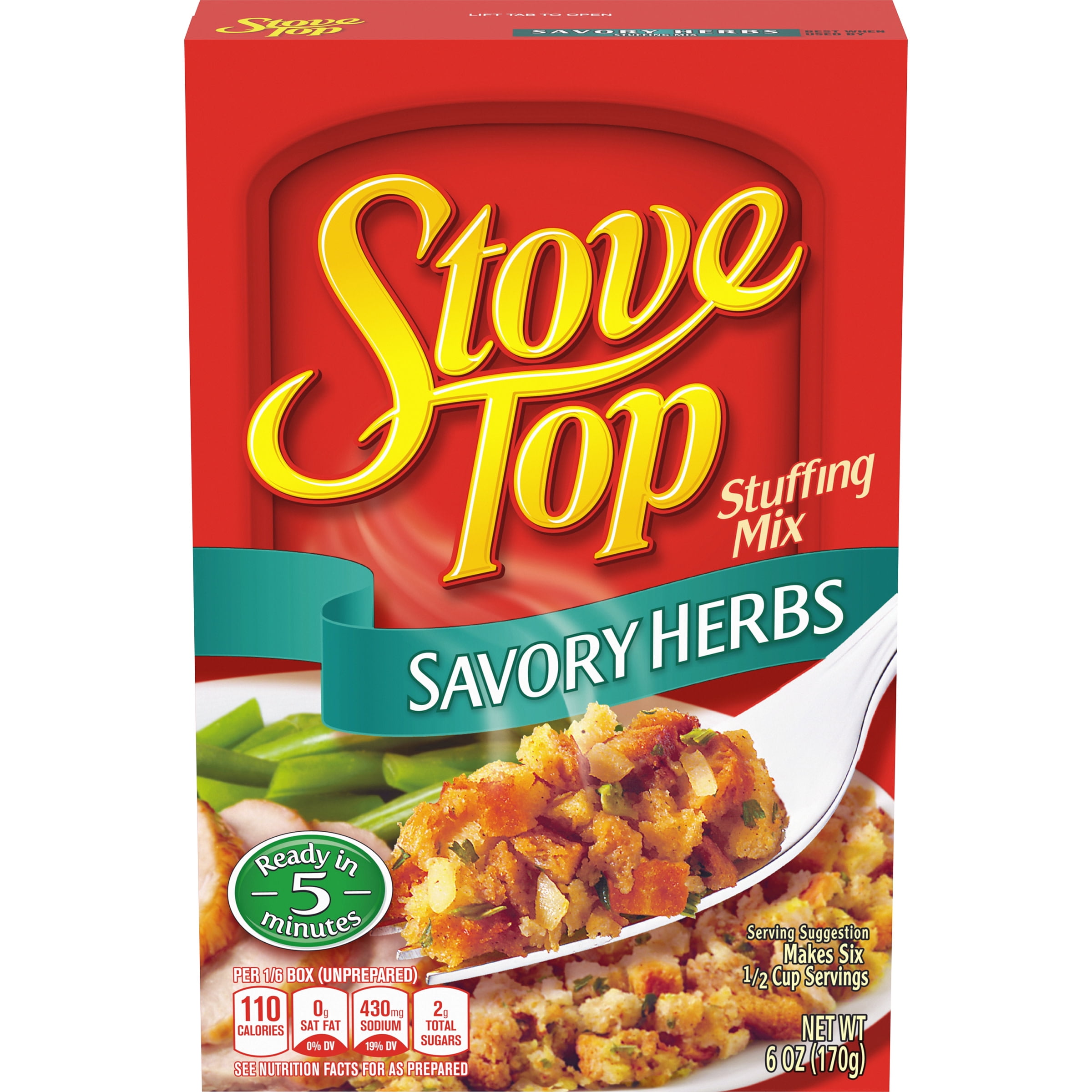 Last night, my wife decided to make some steaks for dinner (we had them in our freezer and she figured she should use them before they were in there for too long). And, since we couldn't just eat steaks (well, I could, but she always wants something else), she ended up making some side dishes to go with them.
One of the things she ended up making was a box of Stove Top Savory Herbs Stuffing Mix. And, I think this was a good choice on her part.
We have had Stove Top Stuffing in the past because it is a very convenient and quick side dish. However, more recently, we have been buying cheaper knock-offs instead; mostly in an effort to stay within a fixed food budget. In fact, the only reason we ended up buying the more expensive Stove Top brand this time around was because we had a coupon for it.
Since it has been so long since we have had this product, I really couldn't remember much about it when we finally did have it again last night. However, if this Savory Herbs variety is any indication, I do think I will be buying this brand from now on.
One of the biggest problems we have with cheaper brands of stuffing mix is they rarely come out the way they should. Some are way too moist while others are extremely dry. Stove Top did it right. The stuffing was fluffy without being watered down and without …