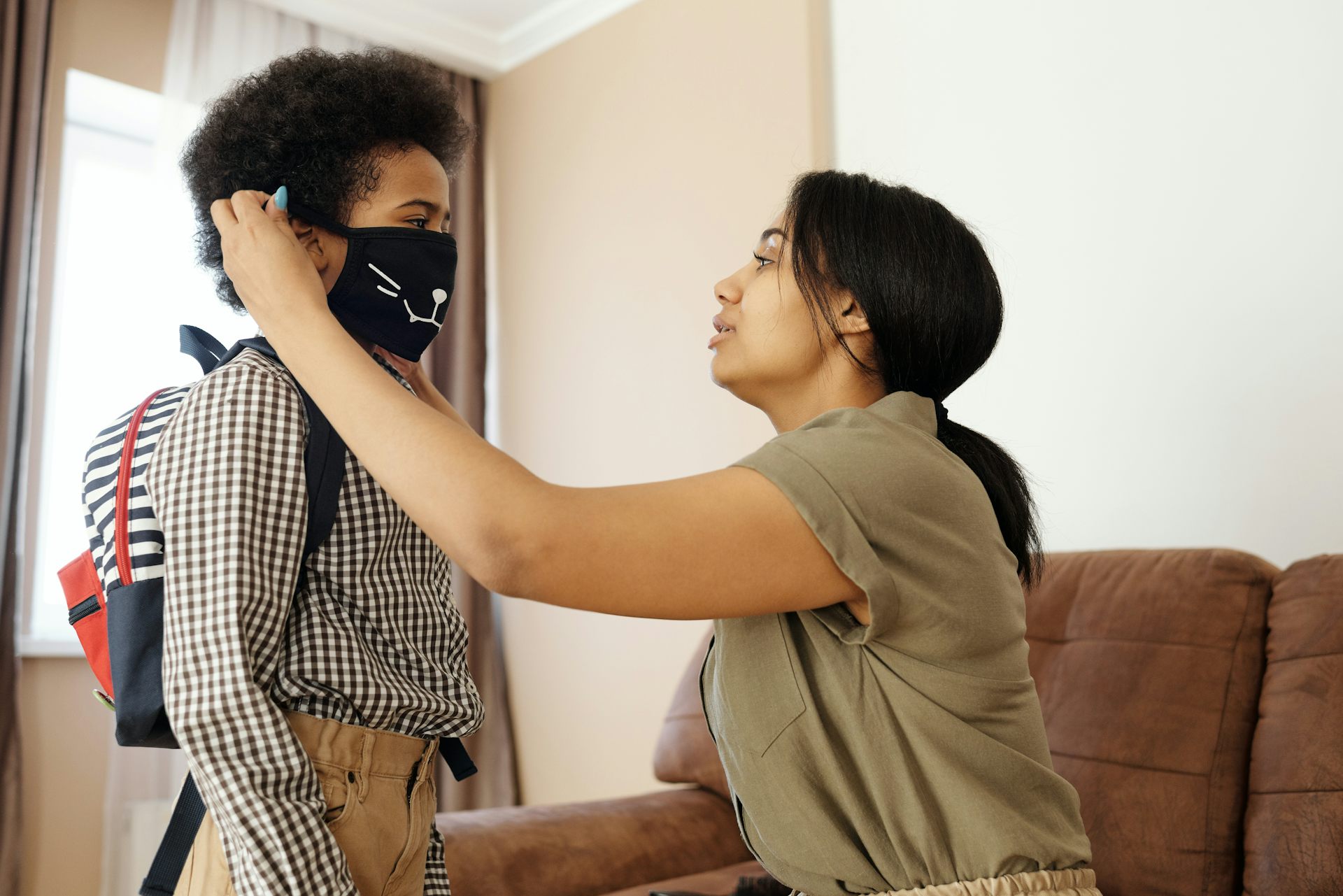 Starting school can be a trying time in both a child's and the parent's lives, especially if it is the first time the child is going to school. There is initial excitement, but that is usually followed with apprehension and anxiety.
The first year of school brings on excitement as well as dread.
The end of summer brings many things, but none so eagerly anticipated –or feared – than the beginning of a new school year. For first time parents, this can be a particularly trying time. Separation issues begin at an early age, but can last or reappear even after they have been assumed resolved; especially when a major change in a child's life occurs. School is definitely one of those times.
Naturally, your child will be fearful. After all, you have been a constant in his or her life since birth. Going to school – especially for an entire day – and being away from you is bound to cause anxiety. First and foremost, reassure your child that the separation isn't permanent and that you will see each other again after school.
Establishing routines and beginning traditions can help ease the transition.
Boundaries and routines can be a source of comfort for your child, as well as yourself. Granted, it may seem that all your child wishes to do is push those boundaries and upset the routines. However, the fact that they are familiar can help ease the passage into a new routine. Establish new routines for the …